Pattaya Sightseeing Tour Packages
Pattaya is nestled along a picturesque bay on the East Coast of the Gulf of Thailand, roughly 170 kilometers southeast of Bangkok. From a fishing village in the 1960's, Pattaya has emerged as the favorite Southeast Asian vacation center. A fascinating escape where tourists, holiday makers and vacationers from around the world unfold an incomparable array of possibilities to unwind during an exotic holiday beach vacation.
Unlike other beach resorts, where natural surroundings are used as magnets to attract tourists, Pattaya makes an all-out attempt to provide the best of everything. Here, everything means everything a tourist can imagine while on holiday: recreation, entertainment, sports, sightseeing and fun. To put it simply, Pattaya is a paradise for everyone, as it has a variety of attractions suitable for all types of visitors. This is the place where you can fill your day, from dusk to dawn, with endless activities, or you may choose to do nothing at all and relax.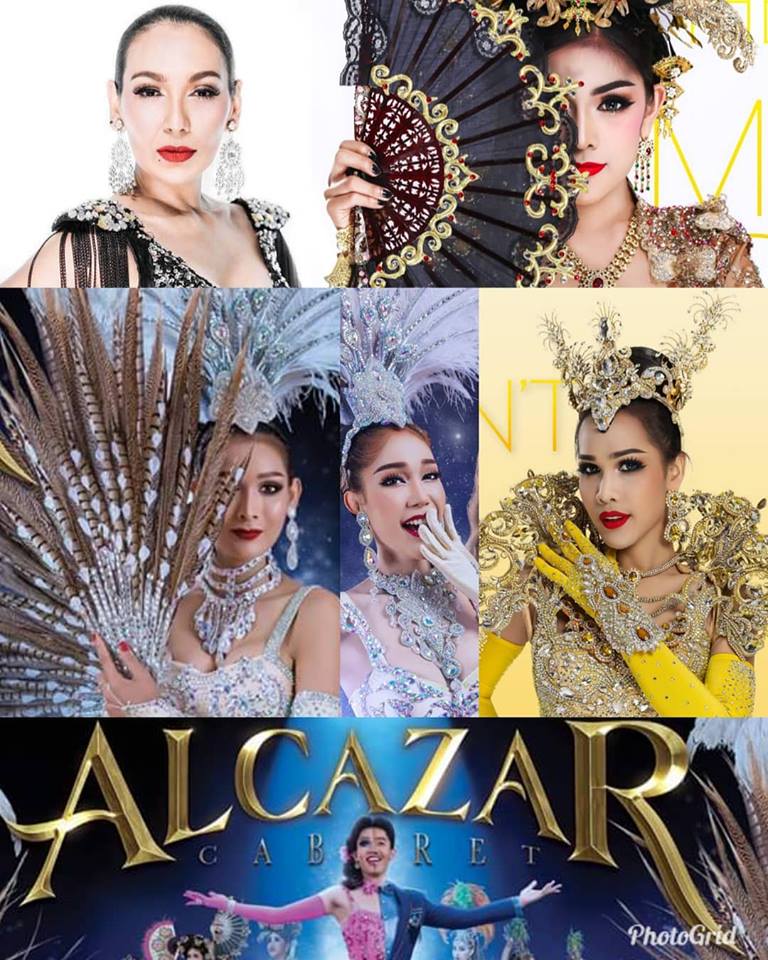 ALCAZAR Cabaret Show
OVERVIEW

Join in

Evening
ALCAZAR Cabaret Show As they say, boys will be boys, but sometimes here in Thailand, boys will be girls! Seeing is truly believing at the Alcazar Cabaret Show, where all of the performers up on stage are guys.
Read More
>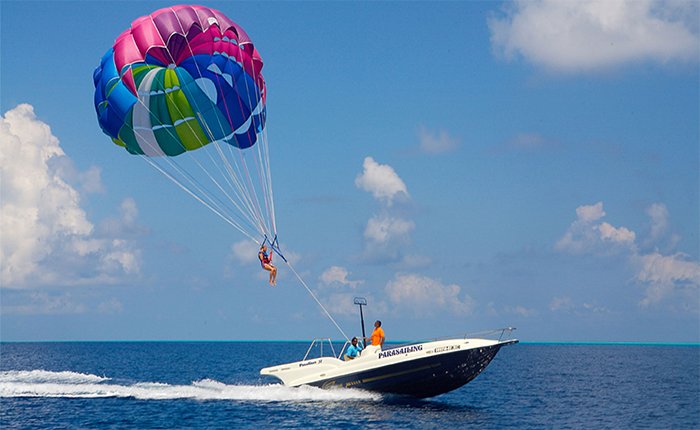 Coral Island and Marine Sport
OVERVIEW

Join in

Full Day
Looking out to sea from Pattaya Bay you will see the largest of our off shore islands. Ko Larn which means Coral Island.
Read More
>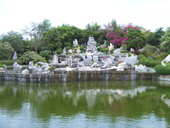 Million Years Stone Park and Crocodile Farm
OVERVIEW

Join in

Half Day
Just 15 minutes drive from Pattaya, you will find an interesting selection of attractions at the Million Years Stone Park and Crocodile Farm.
Read More
>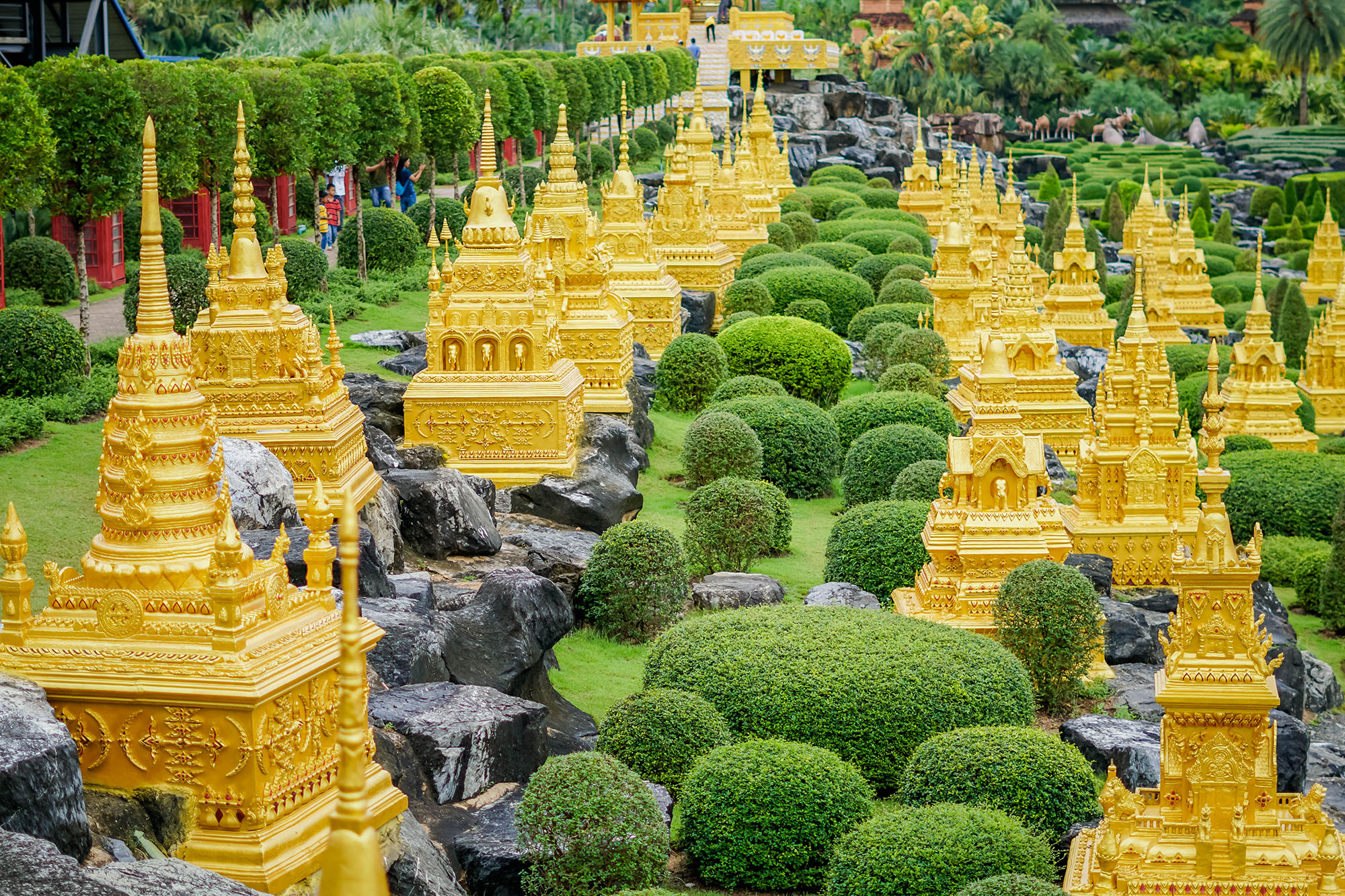 Nong Nooch Tropical Garden
OVERVIEW

Join in/ Private

Evening
Most Pattaya visitors think of Nong Nooch simply as an entertainment attraction, but there is so much more here to discover! It is also one of the leading botanical collections in the world for several tropical species of plants and shrubs such as palms, orchids and cycads.
Read More
>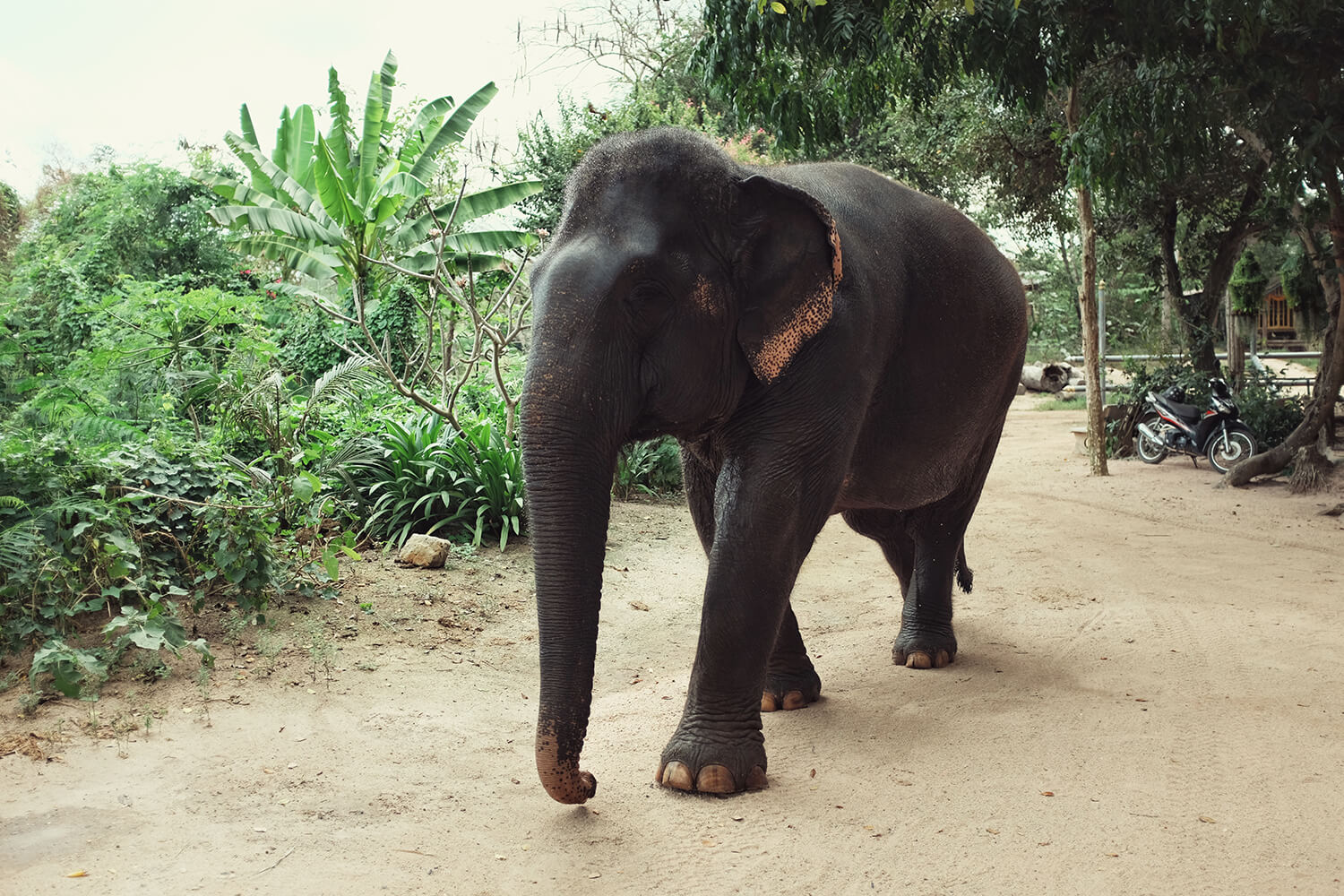 Pattaya Elephant Village
OVERVIEW

Join in

Half Day
The Elephant Village was opened in Pattaya in 1973 as a sanctuary for former working elephants. These elephants, through reasons of injury or ill health, can no longer be used as a part of the backbone of heavy work in the jungles of Thailand. Also because of their diminishing habitat, it is now longer possible to return them to the wild The Elephant Village provides then magnificent creatures with a safe haven, where they may live out their lives with dignity and freedom from fear. A visit to the Elephant Village is not only unique experience, but it is also a lifesaver because the fees paid by our visitors contribute to, the very survival of the elephants, both now and in the future
Read More
>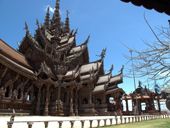 Sanctuary of Truth with dolphins show and feeding
OVERVIEW

Join in

Half Day
Lies one of the least known attractions in Thailand. It looks like a strange dark looking temple. It's called the "Sanctuary of Truth", is built entirely from wood, and has been the personal life project of Khun Lek Viriyaphan, who also created Bangkok's Ancient City (Muang Boran).
Read More
>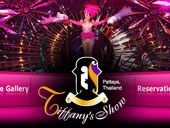 Tiffany Show in Pattaya
OVERVIEW

Join In

Tiffany�s Show grew and grew, moving into its own custom built theatre which before long had to be extended up and out to accommodate the growing audiences and its popularity among Thai people and foreign tourists from all corners of the world.
Read More
>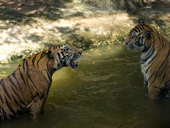 Tiger Zoo
OVERVIEW

Join in

Half Day
The major attraction at the Sri Racha Tiger Zoo is undoubtedly their collection of tigers.
Read More
>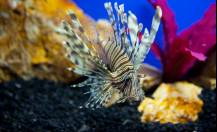 Underworld water
OVERVIEW

Join in

Pattaya s new walk-through underwater aquarium See the wonders of the deep without getting wet.
Read More
>