How to book / F.A.Q.
Unlike most other booking websites, we don't ask for payment until your booking is 100% confirmed. So, you can simply submit a booking request, and we will get back to you as soon as possible (normally within a few hours) with the confirmation in the form of an email. There will be a secure payment link on this email which will take you to our Bank's secure payment page. Once payment has been approved, we will email you a booking receipt and voucher. Feel free to contact us on either of the above telephone numbers for more information.
We have now added instant confirmation for thousands of hotels around the World - so you can now get your hotel room confirmed on-the-spot!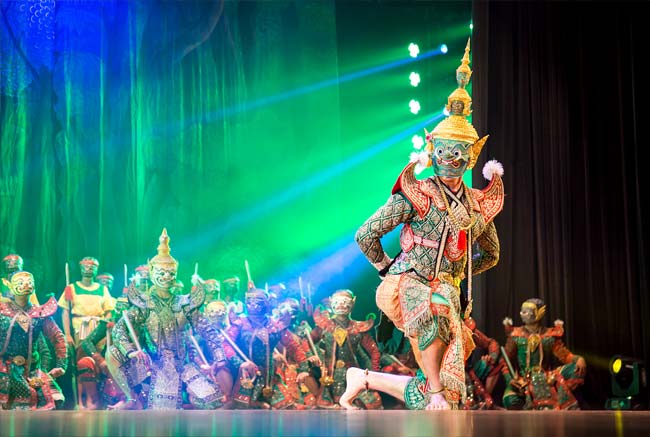 By Destination