Bangkok Sightseeing Tour Packages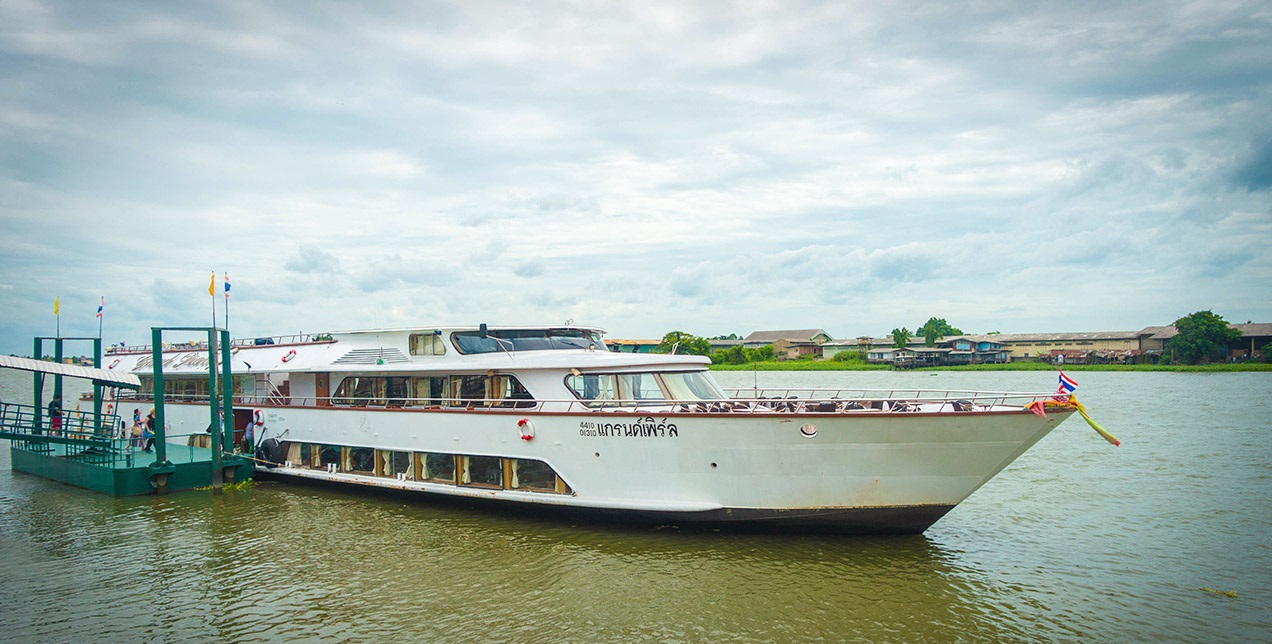 Ayutthaya Cruise by Grand pearl
Ayutthaya lies about an hour's journey by coach to the north of the city, & was the proud and powerf...
Chiang Mai Sight Seeing Tour Packages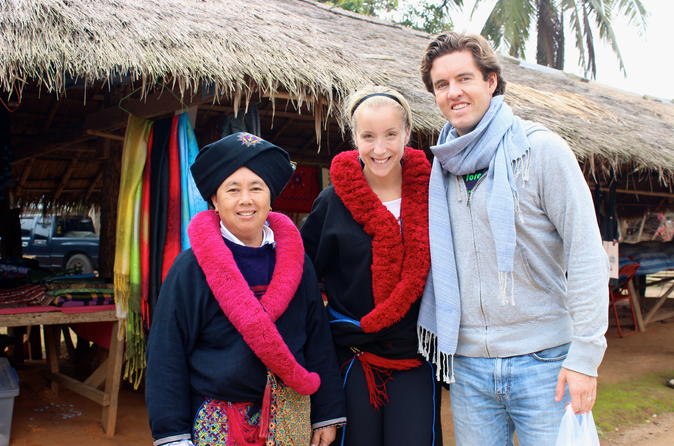 3 Days 2 Nights Chiang Mai Thaton Chiang Rai GoldenTriangle
OVERVIEW
Join in
4 Days 3 Nights
4 Day 3 Nights By 4x4 WD to Chiang mai - Thaton- Chiang Rai...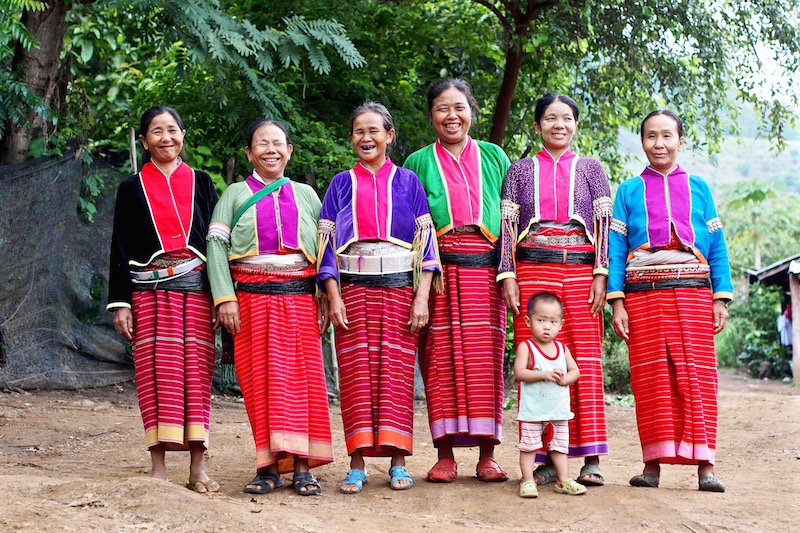 3 Days 2 Nights Chiangmai Palong Village Chiangrai
OVERVIEW
Join in
3 Days 2 nights
Day 1: Chiangmai Palong hilltribe village. Day 2 Palong Hilltribe Village Doi Maesalong Chiangra...
Chiang Rai Sightseeing Tour Packages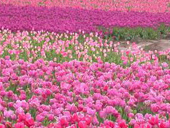 Ancient City Tour
Doi Tung is the highest peak on the Thai-Burmese border area where we visit Lahu and Akha hilltribe ...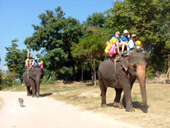 Elephant and Jeep Hilltribe Adventure
The tour starts from your hotel where we will take you to the long tail boat pier and ride down the ...
Hua Hin & Cha Am Sightseeing Tour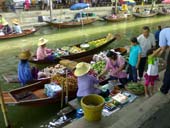 Damnoen Saduak Floating Market & Rose Garden
At Damneon Saduak Floating Market west of Bangkok traders & customers conduct their daily business f...
Krabi Sightseeing Tour Packages
Pattaya Sightseeing Tour Packages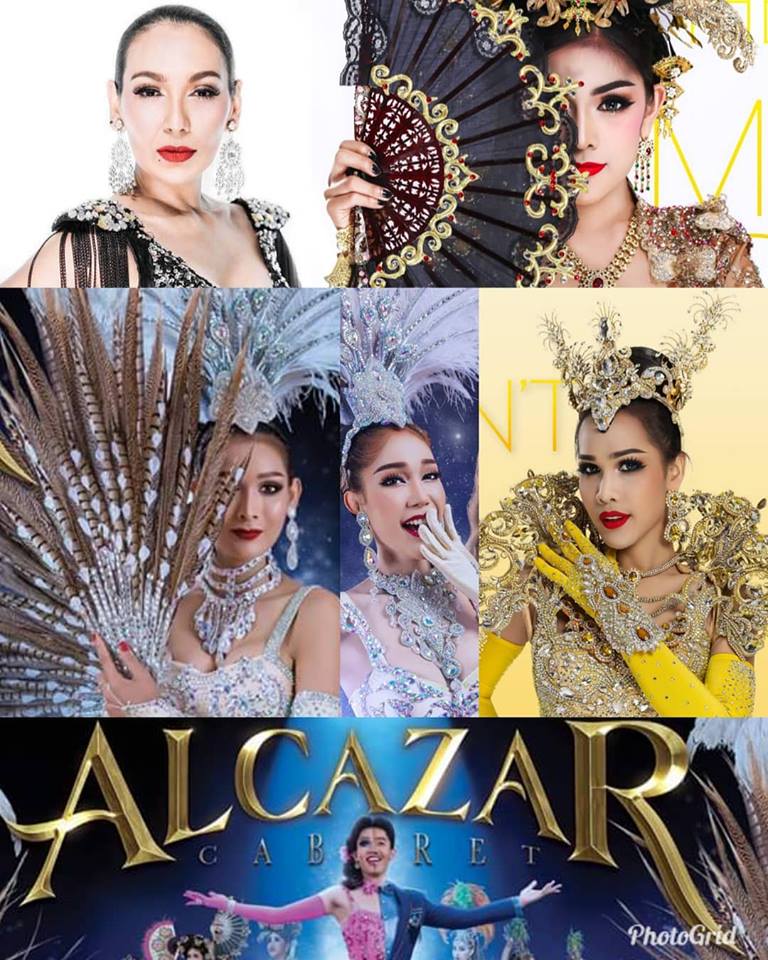 ALCAZAR Cabaret Show
ALCAZAR Cabaret Show As they say, boys will be boys, but sometimes here in Thailand, boys will be gi...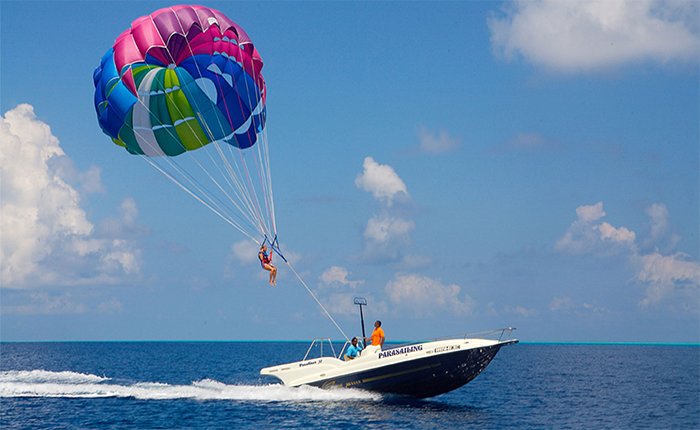 Coral Island Haad Tian Beach
OVERVIEW
Join in
Full Day
Looking out to sea from Pattaya Bay you will see the largest of our off shore islands. Ko Larn which...
Phuket Sightseeing Tour Packages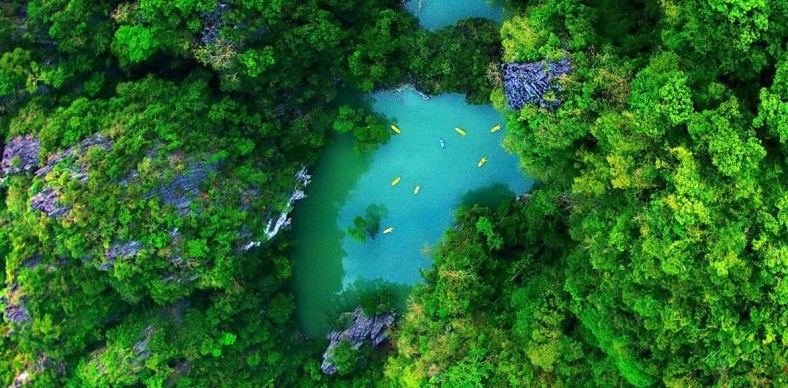 Hongs by Starlight by John Gray Sea Canoe
OVERVIEW
Join in
Full Day
This is the latest tour John Gray has launched and it is a MUST for those who want new experiences, ...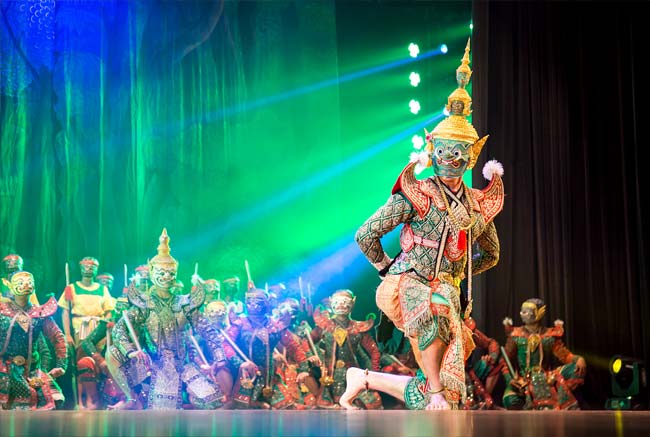 By Destination